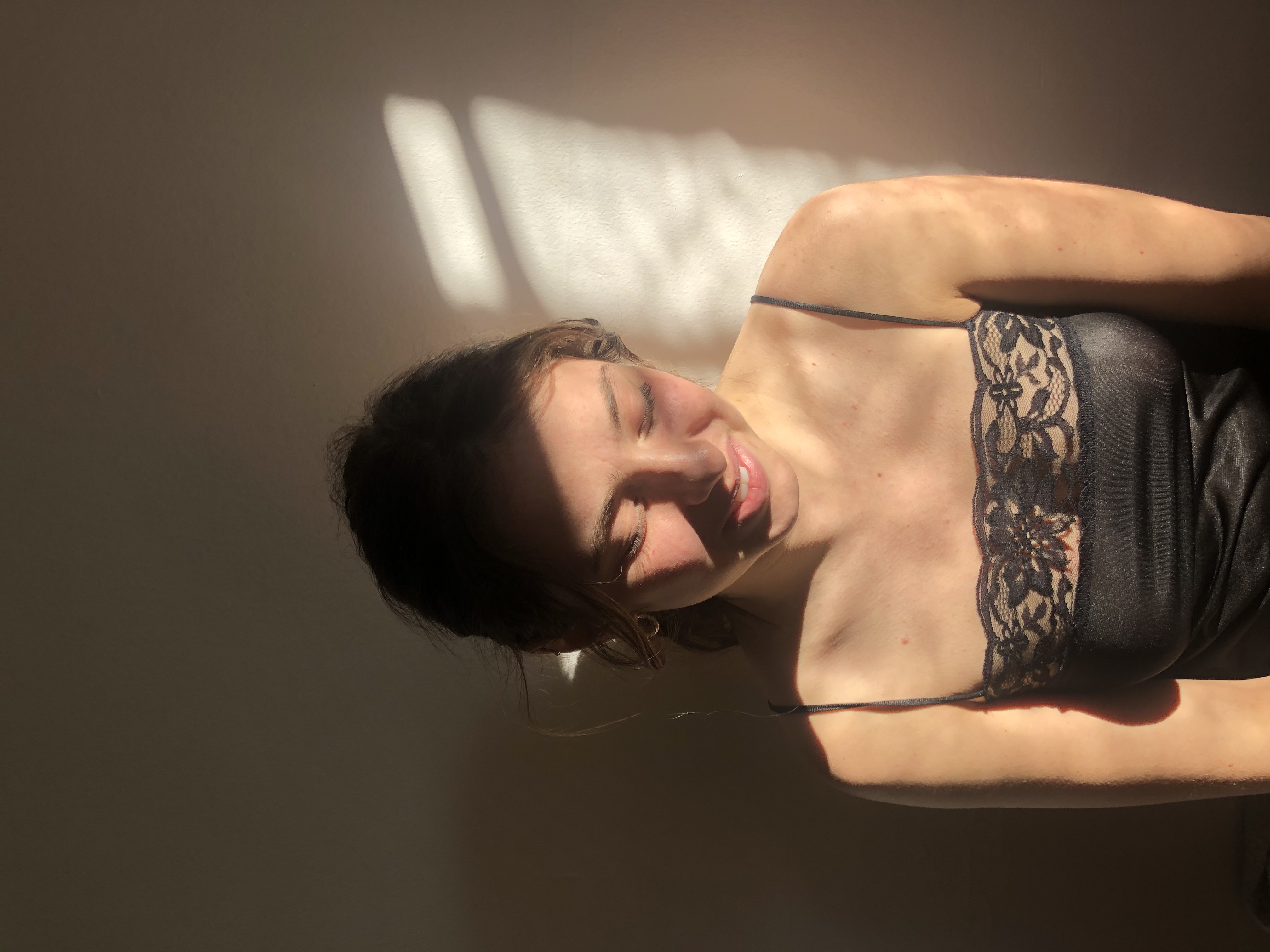 I am an artist, designer, and environmentalist currently studying Graphic Design at Seattle University.
At the core, I want my art to be a tool in exploring topics of ecology, conservation, sustainability, and environmental justice.I believe in the power of art and design to educate and inspire change, as well as a way to foster a deeper connection to both the human and non-human worlds.

Breathe, stay, have a look around. I hope something speaks to you in these pages of my work - I make art for me, I make art for you.

My art takes form in the sporadic, the interconnected, in subtlties and shifts. Contact me with any questions and inquiries!